Open Trailer Single Car Shipping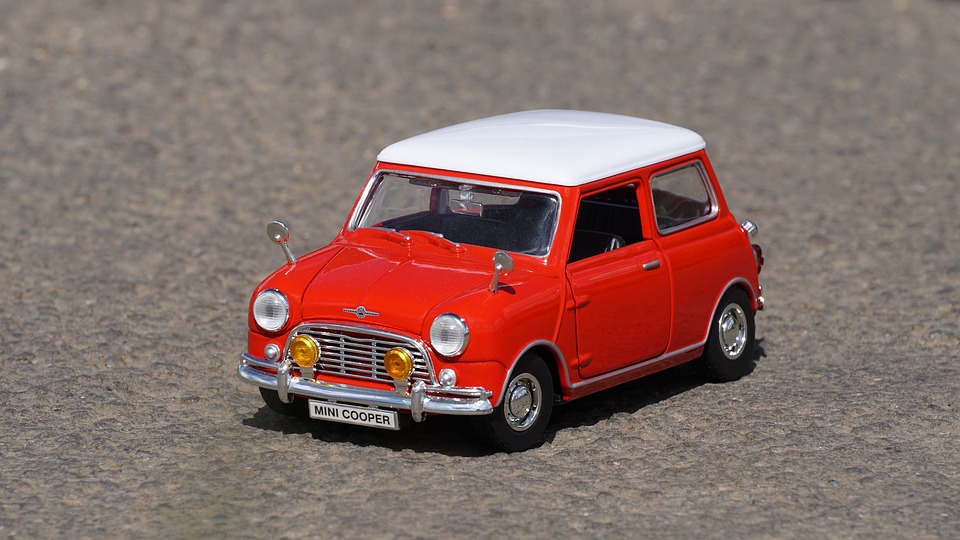 Open transport is the more popular method of transport, as it is also the most economical in price. When you choose open transport shipping, it means that your vehicle will be placed on an open trailer, exposed to the outdoor elements while in motion. While enclosed transport provides greater protection, shipping your vehicles with an open trailer is equally as safe and secure.
There are a variety of transport carriers used in open transport auto shipping. Whether single-car trailers or multiple car transport trucks, with Chicago Car Transport, we offer the option of choosing the carrier that works best for your needs. With us, moving your car is uncomplicated and stress-free. We handle every aspect of the car transportation process so that you don't have to.
Single Car Shipping with Chicago Car Transport
Unlike multiple car types of transport where there are several vehicles being shipped at a time, single car transport uses a smaller carrier to transport your vehicle by itself.
The process of single-car shipping should only be handled by leading professionals in the auto transport industry. Not only do we have the experience, but at Chicago Car Transport, we have the necessary tools and equipment to safely ship a car to and from the Chicago area. Not to mention, we offer the most affordable and cost-efficient services around.
Our team has many years of experience transporting all types of vehicles, not just cars. Whether you need to ship your van, bus, military vehicle, exotic car, trailer, or a full load – we're trained and ready to efficiently handle everything for you. Plus, for your convenience, our services also include door-to-door shipping. And, if you're in need of your vehicle sooner, we also offer expedited pickup.
So, don't hesitate — give us a call and Chicago Car Transport will be happy to assist you with your Single Car shipment!