Enclosed Car Shipping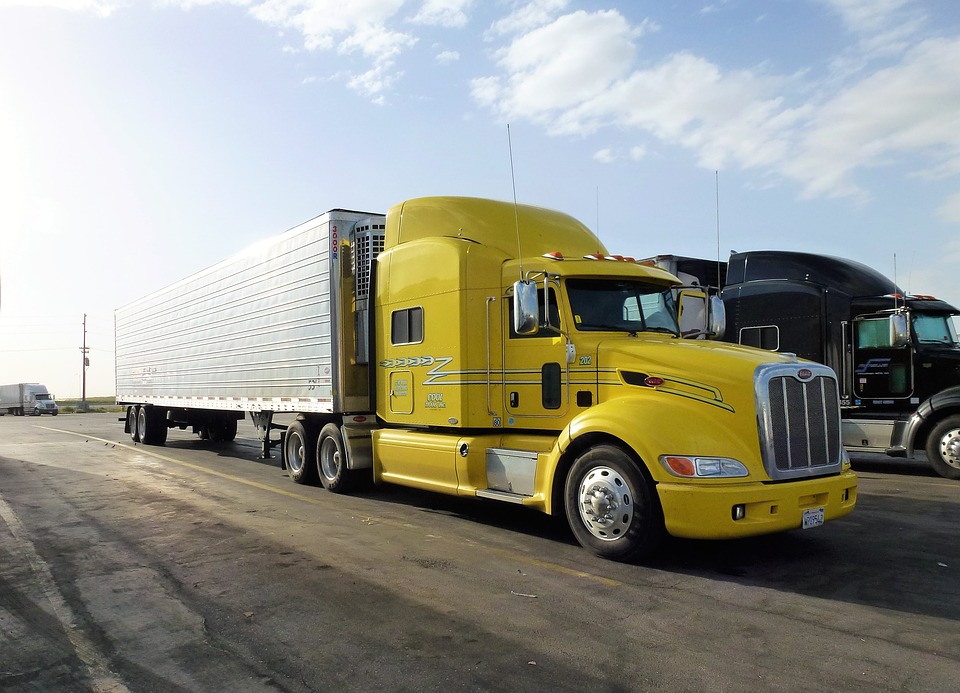 In the car shipping industry enclosed transport is a premium service. With this method of vehicle shipping the car receives the most protection possible. Because it's contained within a trailer, the vehicle avoids exposure to elements like rain or snow, and, is also sheltered from hazards like road debris.
Essentially, with enclosed transport the vehicle is sheltered within what amounts to a shipping container. These can typically hold 2 to 4 cars but vary in size. Inside, the vehicles are tightly secured by straps so that they don't roll around.

Importantly, these truck containers can either be soft-side or hard-sided. They're priced the same but hard-sided trailers guard better against dust and sand.
It should be noted that enclosed trailers vary, but most come equipped with hydraulic lifts. This is a safer mechanism than a typical ramp. For lowered race cars this device is vital.
If your automobile is vintage, exotic, or a luxury car then it's definitely the wise choice to select enclosed car shipping. Generally, this method of transport costs more than the standard open car shipping. Nevertheless, it's the best way to go with a luxury vehicle that you don't want to take any risks with.
Enclosed Auto Shipping with Chicago Car Transport
Chicago Car Transport has established itself as one of the best in the business. Our top-notch team of drivers, customer service professionals, and dispatchers work cooperatively to make certain your experience is excellent. We offer affordable prices, attentive support, and stake our reputation on prompt delivery.
First of all, our standard service for all shipping jobs is door-to-door. This means whether you've decided on enclosed transport or open, we'll ship the car directly to and from your home or place of work. But our helpful services don't stop there, Chicago Car Transport will handle commercial shipping, spearhead a corporate relocation, or even help move military equipment.
Our goal is to help you with the exhausting and overwhelming task of moving. After all, we've been there ourselves. That's why we provide so many services. Even better, there are no limits to the type of vehicles we'll transport. Vans, buses, trailers, motorcycles – we're happy to take charge of getting them to their new homes.
And with our enclosed transport service we can arrange for soft-side or hard sided trucks. Not only that, our vehicles utilize hydraulic lifts to ensure your car is handled gently and properly. Moreover, if you prefer hotshot enclosed service so that your vehicle is shipped alone, we got you covered!
With prized vehicles like sports cars and vintage automobiles don't dare risk working with an unproven company. We will handle it efficiently and without incident. Chicago Car Transport guarantees it!
Contact Chicago Car Transport today and we'll be happy to schedule your enclosed auto shipping!