Hot Shot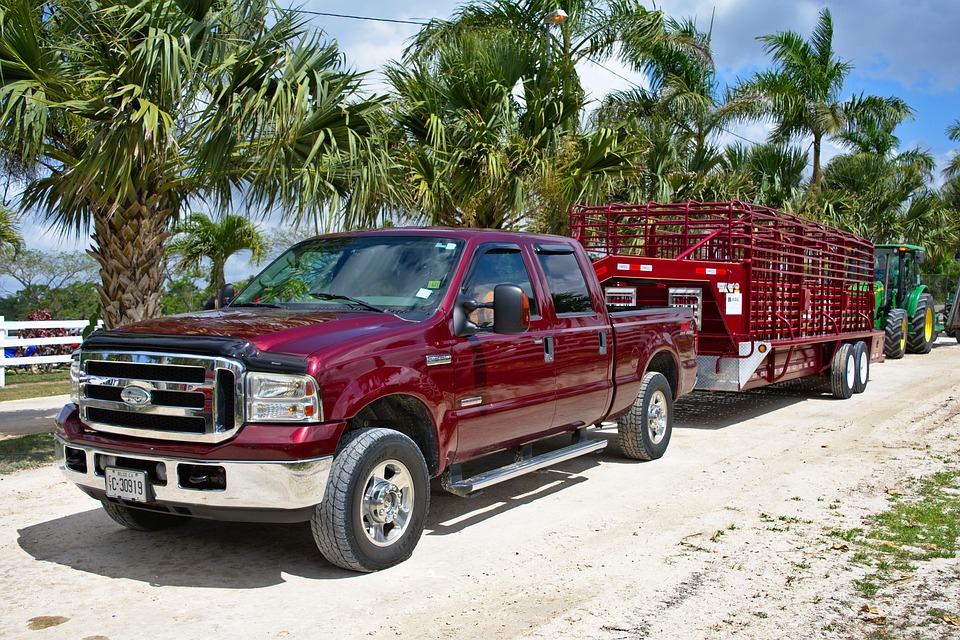 The Hot shot method of car shipping uses either a single or dually truck (a pickup with dual rear wheels on either side). On most occasions, a single hot shot vehicle is used to move a vehicle locally, or over small distances. Nevertheless, if expedited shipping is needed it can be utilized for long-distance hauls. However, expedited shipping is at the request of the customer. While this service costs a bit more, it also has a shorter pick up window time.
It's important to know that no matter which style of open trailer shipping you choose; your vehicle is safe and secure. It is exposed to the elements but only in the same way as if you were driving it yourself. This saves you all kinds of time and hassle. Still, you want to choose a top-notch shipping company if you're going to go this route.
Hot Shot Shipping with Chicago Car Transport
Chicago Car Transport is a highly respected shipping company that has been taking the industry by storm since 2006. Our wide array of services combined with a well-oiled customer service team and skilled drivers have made us much in-demand. Plus, our open car transport and other niche shipping services are reasonably priced. In fact, we continually beat the quotes of most of our competitors. And finally, the carriers are driven by well-vetted drivers with loads of experience. They operate with the single focus of getting your car to its destination swiftly and safely.
Another perk of our shipping services is that it's all designed door-to-door. This way you don't have to go out of your way to meet up with the vehicle once it arrives. Even better, there are no restrictions on the type of vehicles we can ship. Bus, van, trailer, truck, boat, motorcycle, military vehicle, we'll take care of it – no problem!
We are here to cater to your needs! And if you're in need of full load shipping, we do that as efficiently as all our personal transport jobs. Plus, we can accommodate a corporate relocation. When you've got a team in place like ours, there's no shipping task too big for us!
Contact our team today and they'll answer any outstanding questions you may have.