Auction Car Shipping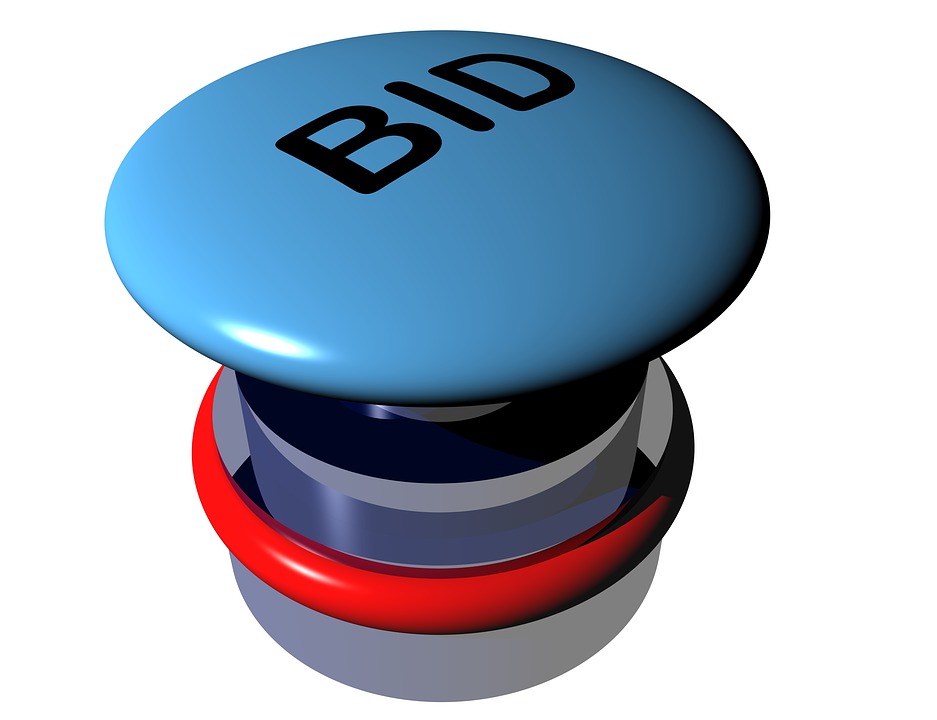 Auction car shipping is the act of acquiring the exact vehicle you want. It is not always easy. It may be too expensive to fit within your budget, or the specific color and model you desire may not be available at a local dealership. Consequently, you may have to expand your search outside your immediate geographic location. In this event, car auctions are a great option for finding the vehicle you want beyond the typical buying methods. Some of the more popular online auction sites include eBay Motors, Auction Auto Mall, and Abetter.bid, just to name a few.
Here, you can get a great deal and sometimes find that particular color/make/model combo you're looking for. The only problem is if you find your dream car at an auction on the other side of the country, how do you get it to your home?
Chicago Car Transport is an expert at helping solve car shipping problems. We absolutely understand the dilemma of finally settling on the vehicle you want, but it is located outside your immediate region. We're here to ensure you get that vehicle back home without any hassle!
Auction Win Shipping with Chicago Car Transport
At Chicago Car Transport we're aware that your automobile of choice might be located far away at an auto auction. This can be a real inconvenience as going to retrieve the car can be a hassle, costly, and a waste of your time. With Chicago Car Transport we remove all the headache of auto shipping from an auction by efficiently grabbing your vehicle from anywhere in the country. In fact, we'll drop it right at your door at an affordable cost.
Chicago Car Transport's standard method of delivery is door-to-door. This means we'll grab the vehicle from the auction site and return it right to your house. It doesn't matter how remote the auction location is, or your house. In fact, we pick-up and drop-off anywhere in the country. Plus, we offer both open and enclosed transport options. You choose whichever one suits you. Enclosed is slightly more expensive but both are guaranteed secure services.
The even better news is that Chicago Car Transport can easily ship any type of vehicle. Vans, RVs, motorcycles, we can accommodate all of them. And, if your car is vintage or exotic automobile, we provide a premium service to tackle this kind of transport. Finally, if your time frame to receive the car is urgent, Chicago Car Transport suggests its expedited shipping services.
So, if you're looking for first-rate auction auto shipping, contact us today and learn more about our services!