Hot Shot Enclosed Auto Shipping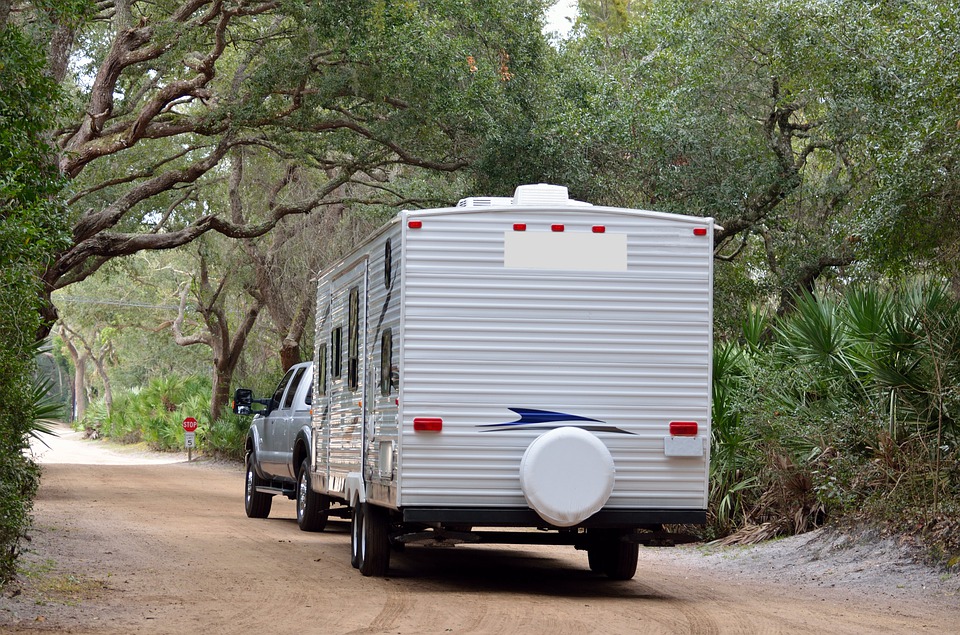 If you need additional protection for your vehicle, Chicago Car Transport is your trustworthy solution for enclosed auto transport. Our highly trained team of experts is equipped with the knowledge and skills to efficiently ship any enclosed vehicle nationwide. Whether luxury, exotic, or collector vehicles, our team is more than capable of getting the job done. When you choose enclosed transport, you can rest assured knowing that your vehicle will arrive in the same condition it was picked up. That we can guarantee! After all, we've earned our impeccable reputation by providing safe, secure and prompt car shipping.
Hot Shot Enclosed with Chicago Car Transport
Chicago Car Transport offers the premium service of Hot Shot Enclosed shipping. This option is the preferred choice for customers looking to ship exotic or vintage cars. With this method of enclosed transport, your luxury, classic, or collector car is singularly placed in a private, enclosed trailer for transport. This is without a doubt the most luxury service for your single car.
Not to mention, this option ensures the best level of protection for your vehicle. No more worrying about weather elements or road debris ruining your car. Although a bit more pricey than open car transport, Hot Shot Enclosed shipping guarantees 100% security for your car – and it's still much cheaper than driving yourself. We also provide door-to-door transport with all of our services.
When it comes to your prized possessions, this is the ideal way to go. Our special enclosed trailers are well-matched for this kind of transport. Also, they are exceptionally great for loading low clearance vehicles such as sports cars without any risk of scratches or other damages. Hot Shot Enclosed transport is the closest you can get to 0% risk of damage. After all, you don't want to take any chances. That's why it's important to make sure you team up with a quality shipping company.
Contact Chicago Car Transport to speak to one of our friendly representatives and start your Hot Shot Enclosed transport today!