Expedited Car Shipping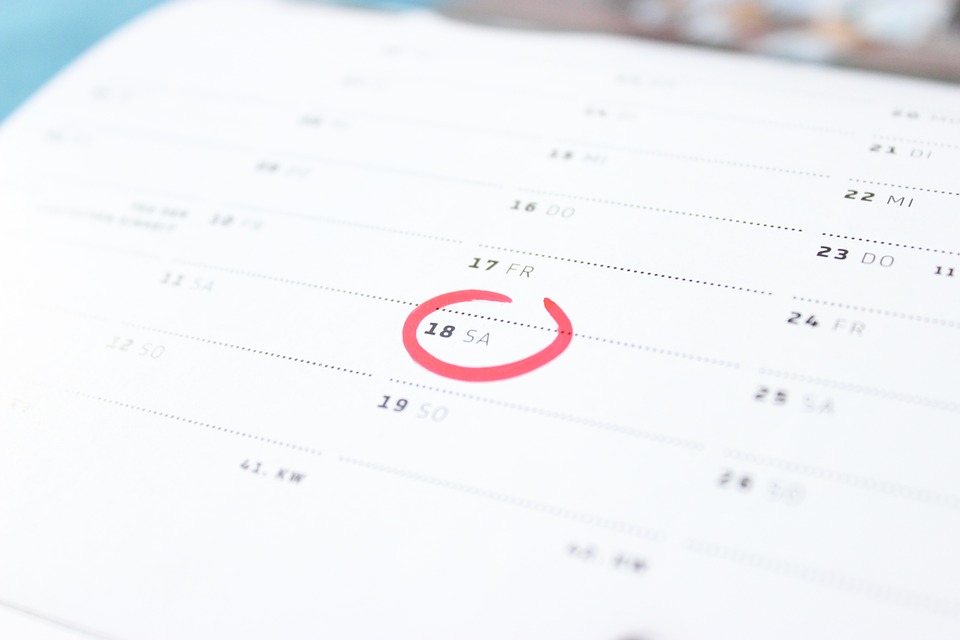 Expedited pick up is an extremely popular transport service. After all, we live in a fast-paced world where everything must be done in a hurry. Consequently, for people who need their car shipped urgently, this is the service for them.
This method of shipping is a premium service because the shipper bumps up the time-schedule for the pick-up of your vehicle. Essentially, this means a carrier is found as soon as possible so your car can be put on it and hauled to its new home asap.
Expedited Pick Up with Chicago Car Transport
Chicago Car Transport understands that we live in a go-go world that becomes more this way each and every day. That's precisely why we go out of our way to make sure we can accommodate everybody's busy and accelerated schedule. With our expedited car shipping, we guarantee your vehicle will arrive at its new location as fast as it possibly can. With this service we rapidly find a carrier to place your vehicle on for prompt transport. Normally, we schedule moves well in advance, but with this method, we get the process started quickly. Just imagine there's a list of vehicles waiting to be shipped and trucks with availability. Expedited means your vehicle is placed at the top of that list.
Expedited car shipping not only speeds up the process but still allows you to select between open and enclosed transport. Enclosed, of course, offers the most security but either service is safe and secure. Just check out our review page and you'll see the glowing reports from our always growing customer base. Chicago Car Transport can also ship any vehicle with this style of transport, you are not limited. Buses, trailers, boats, motorcycles can all get the expedited shipping treatment. And if that's not enough, we can offer you dealer car shipping, corporate relocation, and top-notch snowbird services!
Contact us today and one of our expert agents will answer all your questions.