Government Employees Auto Shipping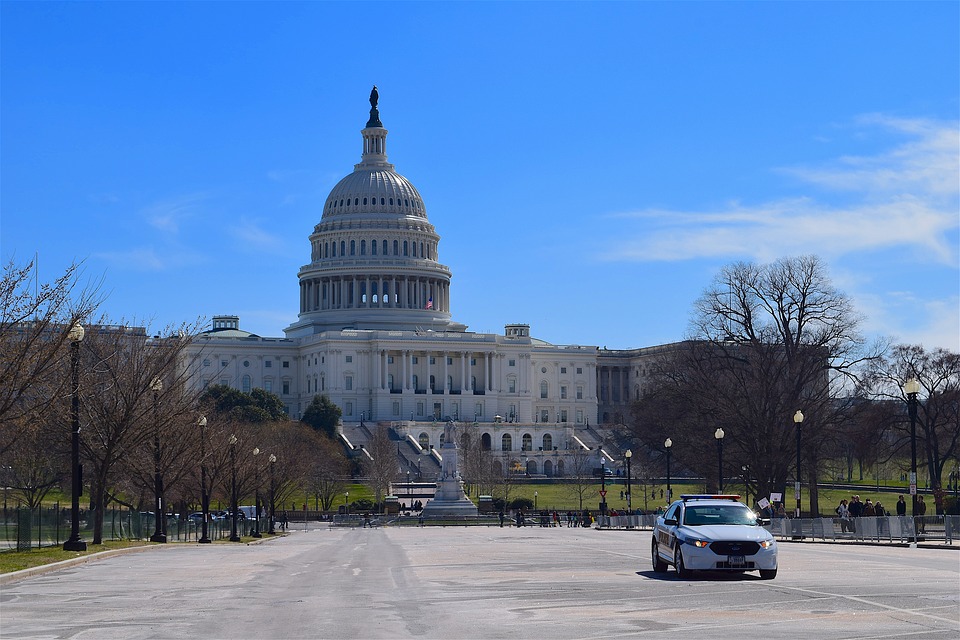 At Chicago Car Transport we're in the business of making sure your vehicle gets to where it needs to be…and safely. We ship a lot of government employment vehicles across the country. When government employees are assigned a new project or job in a different state, they call on the experts who can successfully get the job done – that's us.
Usually, the government will pay for your moving services. But other times the employee will pay and is subjected to reimbursement by the employer. Government vehicles are our priority. We ship for federal, state, and local employees, as well as law enforcement.
Government Employment Shipping with Chicago Car Transport
Looking to get your vehicle shipped? With Chicago Car Transport, you can ship your vehicle anywhere you want. We transport all types of vehicles to and from Chicago.
We have shipped thousands of government employment vehicles over the years. What makes us stand out from the rest is our acute dedication to quality and high standards. All the carriers in our network comply with the quality standards. Not to mention, our customer service representatives understand the urgency and importance of your service request. Therefore, they strive to shorten the response time as much as they can.
One of the most popular shipping method is the expedited shipment, which gets your vehicle picked up sooner. We also offer the option of open or enclosed shipping. We also value your convenience, which is why we provide door-to-door transport with all of our services. With Chicago Car Transport you can rest assured your vehicle will be delivered securely and safely.
Contact us today and one of our friendly representatives will set you up with your Government Employment shipping!