Door-to-Door Auto Shipping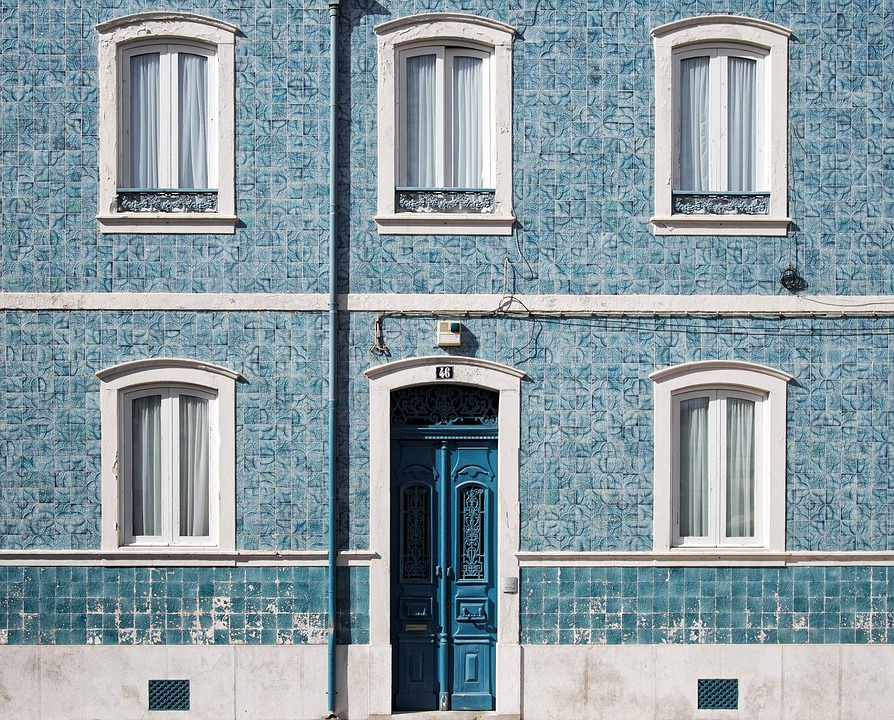 Door-to-door auto shipping services are exactly as advertised. A shipping company will pick-up the vehicle directly from your location and deliver it to the new location. There's nothing complicated about it. The service is intended to minimize the headache of auto shipping while maximizing your convenience.
With our auto shipping, there's no need for pick-up locations. The vehicle comes right to you which saves you money on gas, hassle, and precious time. After all, who has the time to drive these long distances to their new home? With this direct and efficient service, your car gets from point A to point B in no time.


Door-to-door Auto Shipping with Chicago Car Transport
Auto-shipping with Chicago Car Transport is the guaranteed right choice. Chicago Car Transport is comprised of a skilled team of drivers along with expert customer service technicians. We've successfully executed hundreds of transport jobs in the last few weeks. We can ensure you reliable and prompt service, always delivering the vehicle within the appointed time frames.
At Chicago Car Transport we not only promise you the ease of shipping, but we also can offer both open and enclosed versions of our standard transport. Both are secure methods of shipping, although enclosed is slightly more expensive. Even better, with Chicago Car Transport there are no limits to what you can ship. We can tackle buses, vans, trailers, trucks, even military equipment.
Chicago Car Transport is well-regarded by both its competitors and its customers. They know they can trust us with one of their most prized possessions and we'll take care of it like it's our own. Whether the shipping task is for a corporate relocation, snowbird services, or involves an exotic automobile, we've got you covered.
Contact us today and one of our friendly representatives will set you up with your door-to-door shipping!