Enclosed Soft Side Auto Sipping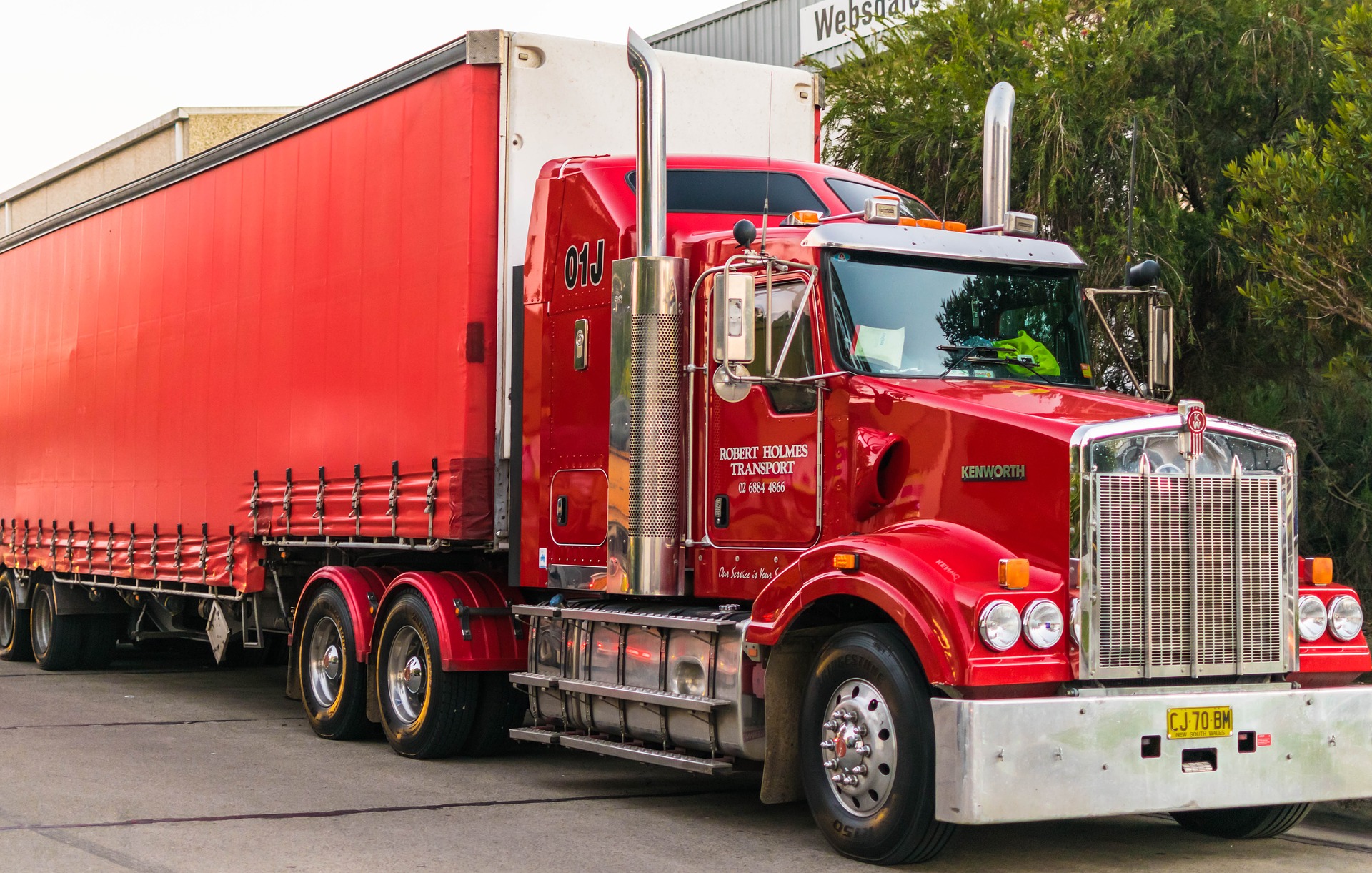 There are two types of enclosed trailers when it comes to enclosed auto transport. However, soft side shipping, where the trailer is lined with curtain walls is the more common method for customers as it is less expensive than hard-side trailers. With this method of shipping, the vehicle is accessible to some light dust and road debris. Still, it is covered and protected from natural disasters. Vehicles valued under 50k are encouraged to use the enclosed soft side option.
Auto-shipping has become progressively more popular in recent years. Once viewed as an affluent service, it is now commonly used by all walks of life. Not only are the prices affordable, but people have come to realize the convenience auto shipping provides. After all, driving your vehicle to its new destination is both costly, time-consuming, and can be dangerous over long distances.
Soft Side Shipping with Chicago Car Transport
Chicago Car Transport understands the importance of preserving your vehicle. Therefore, we offer the service of shipping your prized possession in a soft side enclosed trailer. This means that your vehicle is placed inside an enclosed trailer with soft sidewalls. This prevents the vehicle from rubbing up against hard walls should the carrier hit a bump while in transit. Also, there is no risk of your vehicle's paint coming off in the process. Shipping with a soft-sided trailer is simply added security to the already protected enclosed option.
With a stellar track record and a world-class team of drivers, customer service specialists and dispatch technicians, we've earned rave reviews from our customers. The bottom line, we're attentive to your needs, ship your car efficiently, and always treat the vehicle with great care.
With our company, your car gets shipped door-to-door in a speedy time frame. Plus, we can ship vehicles that are part of corporate relocation. Our services are endless and aim to put your mind at ease when it comes to your vehicle. In fact, Chicago Car Transport is happy to ship your exotic vehicle with our snowbird services if you're moving it to a warm climate during the winter months.
Contact us today and we'll get you set up with our soft side shipping!