Reselling a Car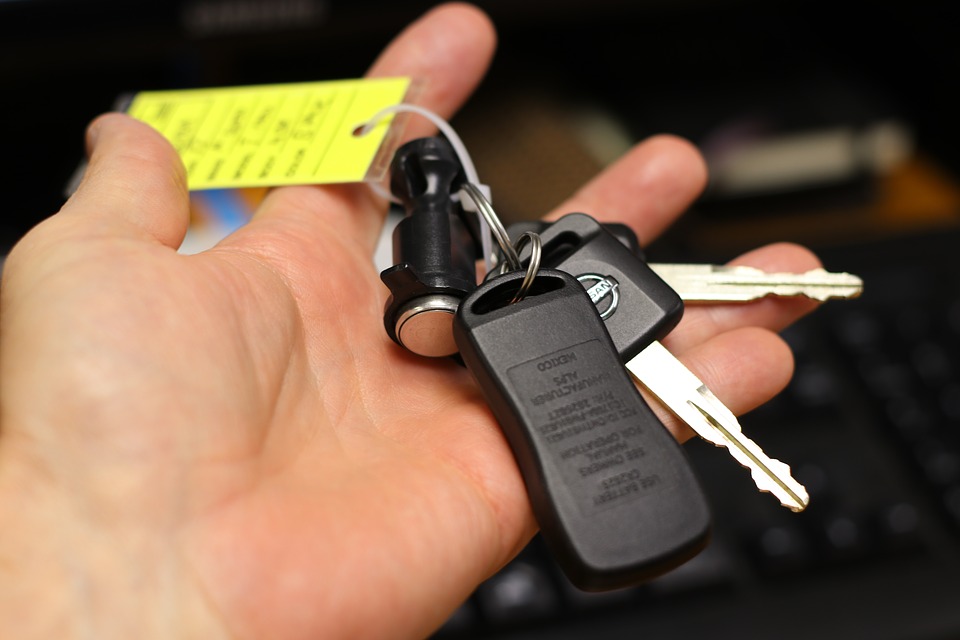 For individuals reselling cars, there are numerous websites that allow you to create listings by uploading pictures and information about the vehicle. Such sites include Cars.Com, AutoTrader, CarGurus, and many others. When you want to sell your car but don't know where to begin, websites like these are a great place to start as there are countless buyers all over the country ready to make a purchase. It's easy, convenient, and hassle-free. And, even better, when you make a sale and need the sold vehicle shipped to its new owner, we can handle that for you!
Chicago Car Transport can help with your coast-to-coast auto transportation needs. When drivers decide to upgrade their vehicle, oftentimes they will trade in the old one to purchase another. One way to do this is through the Manheim Auction, which connects buyers and sellers to the largest wholesale used vehicle marketplace. If you decide to go this route, we can be of service. Not to mention, if you have multiple vehicles to ship, we offer the multicar option to save even more money on your vehicle transport.
Car Reselling with Chicago Car Transport
When you're ready to ship your vehicle to its new owner, like all Chicago Car Transport services, it will be transported door-to-door. This means we'll take the car directly from your front step to its new home. Not only that, but we offer both open or enclosed transport options as well. While the more economical option is open transport, it does leave your car exposed to the elements. However, we guarantee the safety and security of your vehicle in either case.
Chicago Car Transport also knows that in order to keep your seller status in good standards, you're going to want to ship the vehicle to its new owner as quickly as possible. In this case, you may want to tap into our expedited car shipping service. With expedited transport, the car's pick-up time gets bumped up so that it gets on a carrier and out on the road faster.
Also, Chicago Car Transport can ship any type of vehicle with our car transport services. Truck, van, boat, RV – we'll get it there with no problem. With this hassle no longer a concern, you can trust that your customer will be satisfied.
Contact Car Transport Chicago today and one of our expert agents will help you with all your car reselling shipping needs!