Dealer Trades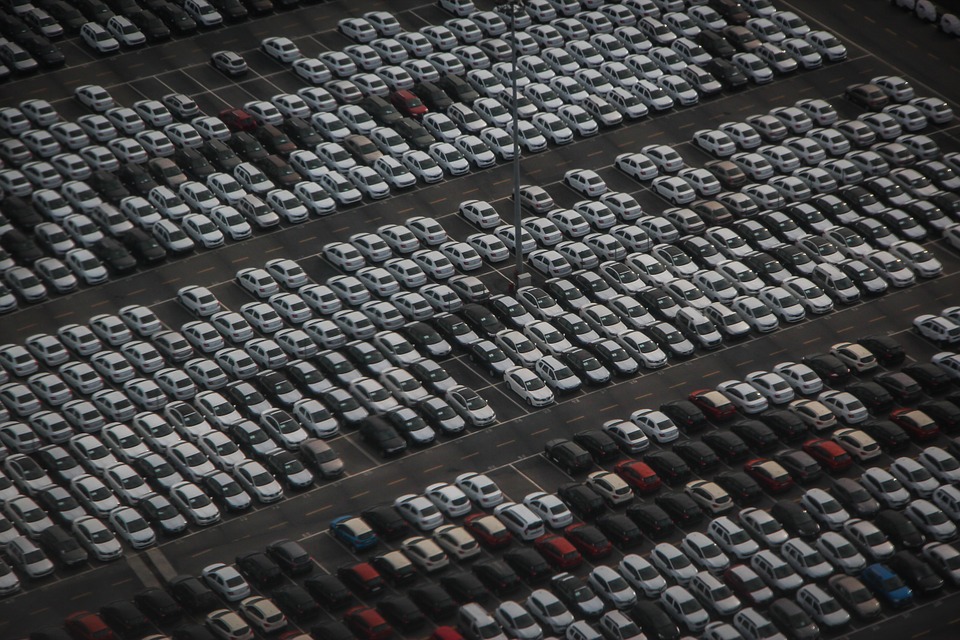 What are dealer trades? Simply put, it is the negotiation process between two dealerships to ensure the customer's happiness by offering them a larger variety of choices, including the inventory of both dealerships.
Dealers work closely with transportation companies to deliver the vehicles to their new owners. We as a transportation company are involved in the negotiation process representing the customer's interest and are happy to deliver your new car to you in the best possible manner.
Chicago residents can be certain that without leaving the comfort of their home, they can purchase the exact car they've been looking for and have their new car delivered right to them.
Car buying can be a difficult, agonizing task for just about everyone. Not only is it costly, but sometimes it can be impossible to find the car you're looking for. For instance, your local dealer may have the model and make you want, but not the right color. Or they may have all those things, but the interior leather is not the shade you want.
Going down this road can be truly maddening, but there's no shame in wanting what you want. So don't settle. There is a solution and it's dealer trades.
Dealer Trades with Chicago Car Transport
Chicago Car Transport knows that as a car dealership it's your intention to sell as many cars as possible. We also understand that to accomplish this goal you can't always rely on the most conventional methods of selling. For instance, sometimes you may want to trade with another dealership in order to accommodate a customer.
You can't make a sale without the car your customer wants in stock. But if you partner with Chicago Car Transport this issue is no big deal. We're a respected leader in the industry who possess the skills to tackle any kind of auto transport. We'll deliver the vehicle from the lot of one dealer directly to your location with our standard door-to-door service. Plus, we'll let you choose either open or enclosed car transport. Both will speedily get the car to you at a reasonable cost.
Chicago Car Transport provides this unique service and will do it too and from anywhere in the country. Plus, we don't care what kind of vehicle is being shipped. Our team is trained to handle any type of vehicle: truck, exotic vehicle, RV, and even trailer. Moreover, we treat every vehicle in our care as if it were our own. This means we use the utmost caution while getting it to you within the appointed time frame.
Contact us today and start your expert car shipping!