College Move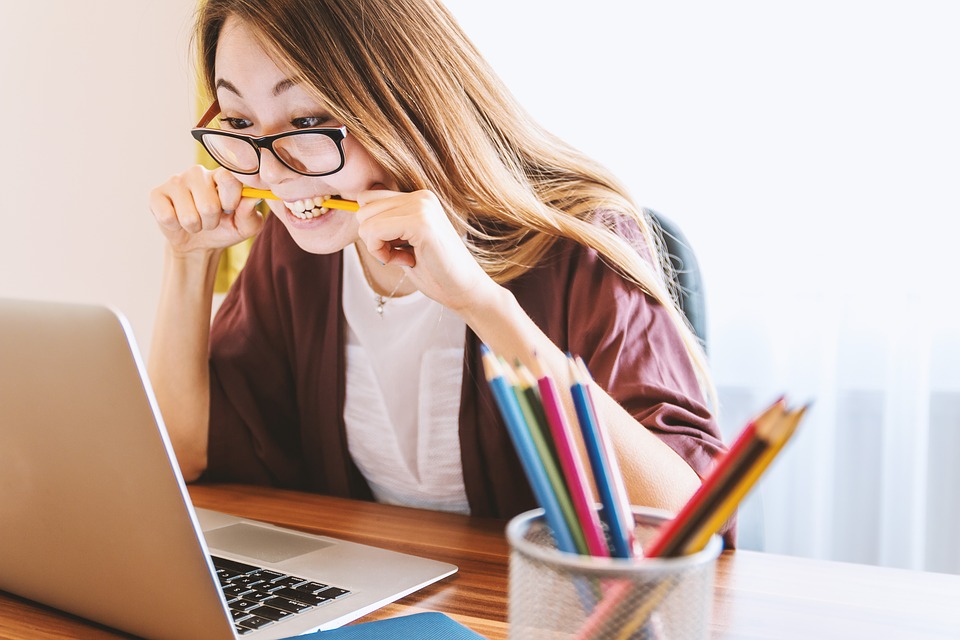 More and more students, particularly recent high school grads, choose to attend college or a university in another city or state. Some move to a different region completely, while others relocate nearby to build a future. And, when they do, they look for ways to transport their vehicle with them. Chicago Car Transport helps students all over the country relocate to Chicago to attend various educational institutions throughout the city, such as the University of Chicago, Loyola University, University of Illinois, and so many more.
Parents, we know the extreme costs associated with higher education, therefore, Chicago Car Transport offers special student discounts to offset some of the expense. Generally, it is prohibited to have over 100 pounds of personal belongings in the vehicle while in transport, however, we try our best to support students by letting them pack whatever they need for an extra minimal fee, which is only 5% of the charges collected by national shipping companies like FedEx, DHL, and USPS. Student discounts are applied on the same day a reservation is made.
The process of moving your child's vehicle to the college of their choice doesn't have to be the thankless task you imagine it to be. One simple way to minimize the stress and burden of this move is to enlist the services of an auto transport company. Not only can a car shipping company easily handle the task, but it's safer and even cost-effective. Parents, your child's auto shipping needs are special to you, therefore they are special to us.
College Moves with Chicago Car Transport
Chicago Car Transport is a respected and trusted leader in the car shipping industry. You don't survive this long in the business unless you're delivering quality transport with first-class customer service. And that's what we do. Our customers know they can count on reliable service with a staff that's well-trained and attentive.
Chicago Car Transport has a number of outstanding services, and one of our most popular is college moves. In Chicago, there are tons of colleges with kids moving to and from every semester. We are constantly executing these moves and for each one, we provide door-to-door service. Not only that, but we also give you the option of open or enclosed transport. Both services are safe and secure, though enclosed takes the level of protection up an extra notch.
Best of all, when it comes to college moves, Chicago Car Transport will work with any type of vehicle. This includes vans, trailers, motorcycles, even exotic vehicles. We take care of just about anything with wheels, and we treat each vehicle as if it were our own. Plus, we'll pick-up and drop-off from anywhere in the country, no matter how remote it is. This is the Chicago Car Transport guarantee!
Contact Chicago Car Transport today and we'll be happy to set you up with top-notch college moving services!