Multiple Cars Auto Shipping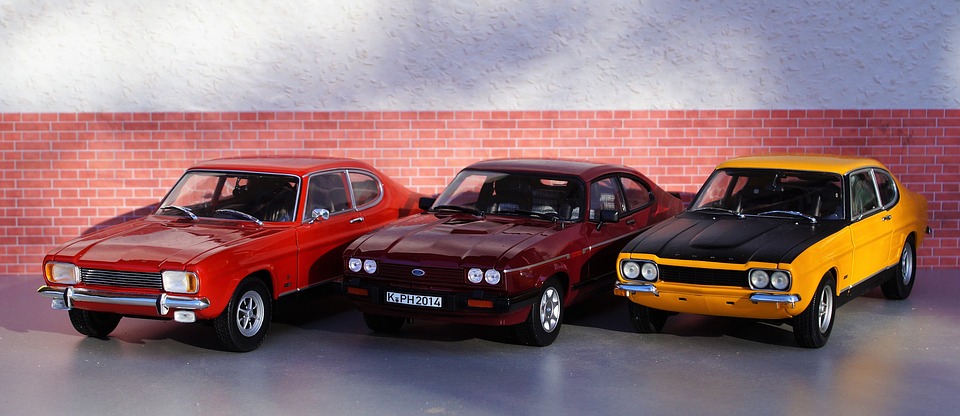 Chicago Car Transport has been in the auto shipping business since 2006. So, when it comes to multiple vehicle transport, it's an area we excel at.
Our customers choose this option over single car shipping for many reasons. However, the biggest of them all is in the savings.
Transporting multiple cars at a time reduces the cost of shipping immensely. We also offer discounts for multiple car shipping. Most customers save anywhere between $200 and $250 for each car with this method of shipping.
Another advantage of shipping more than one vehicle at a time is it often speeds up the time between pickup and delivery. It makes the job easier for the drivers, as the truck won't have to stop frequently. Typically, in multicar shipping, there is one pick up spot, and a few drop off locations. If there are fewer stops to make, the vehicles will arrive sooner. It is also easier on the company from scheduling to dispatching.
At Chicago Car Transport we have helped countless auctions, dealers and individuals save on shipping by using the multiple car transport option.
Ship Multiple Cars with Chicago Car Transport
At Chicago Car Transport we make every effort to provide our customers with the lowest possible auto shipping rates.
We are all about providing you with service options that are convenient and no stress to you. Our standard method of shipping is door-to-door, which means we pick up your vehicle from your doorstep and deliver it to the front steps of its new home. Not to mention, Chicago Car Transport works with all kinds of vehicles, not just cars! From trucks, vans, motorcycles, boats, you name it, we can do it.
While we recommend using our enclosed car transport for your luxury, classic, collective as well as sports vehicles, open car transport is the more economical solution. However, both are safe and secure.
Contact us today and one of our friendly representatives will set you up with your Multiple Cars shipping!