Dealer Purchase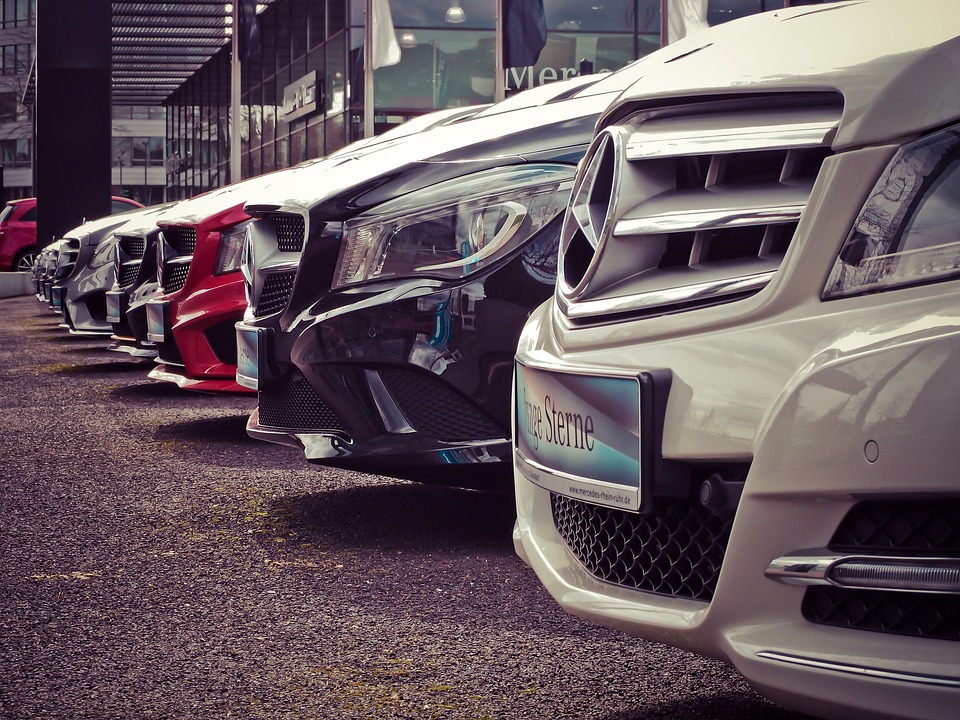 Statistically, people own more cars now than ever. The rate of car ownership in the U.S. has been on an uprise since 2017, with 93.3% of households having access to at least one vehicle. Whether new or used, cars have become more affordable to lease or own than ever before. For dealerships, this is great news as dealers are taking over. When you make a dealer purchase, it's preferable to ship your new possession.
Dealer auto transport is an excellent and useful service for a number of reasons. The obvious one is that sometimes when you're on the search for your desired new car it isn't always located right there in your backyard. As we all know, sometimes life doesn't just make it easy for us. In fact, the exact make, model, and color of the car you want may be at a dealer halfway across the country. Now, what do you do?
Sure, you can fly to the city or state where the car is located, but this approach is expensive, a waste of time, and frankly, dangerous. Not to mention, do you want to immediately put all that wear and tear on your new car by driving it back to your home? We didn't think so.
With dealer auto transport services, you can sit back and relax while a company retrieves the car and conveniently delivers it right to your doorsteps. By making this choice, you eliminate all the unnecessary mileage of a cross-country drive. Plus, this way you don't have to disrupt your life by taking time off work and embarking on a flight.
Dealer Auto Shipping With Chicago Car Transport
The aim of this service is to provide the ultimate convenience for the car buyer. Rather, than trouble yourself with an exhausting, time-consuming, and costly odyssey to pick up your car, Chicago Car Transport will take care of all the details. This is where you sit back and relax, and let us do the work.
Dealer auto shipping with Chicago Car Transport will ship your new vehicle to your home with our door-to-door shipping. It's that simple. We'll go and pick-up your car directly from the dealer and promptly return it to your home. Plus, we'll let you select either open or enclosed car transport. Both are guaranteed secure services, though enclosed does provide a respite from weather conditions and road debris. However, it is a slightly more expensive service.
With dealer auto shipping we can also offer expedited car shipping. This just means we bump up the time frame of your vehicle pick-up so it gets to you sooner. Chicago Car Transport's goal is to connect you with your new dream car as soon as possible. And, it's important to note, that we'll work with any vehicle there is. We'll grab a new van, truck, bus, motorcycle, even a new trailer and make sure it gets to you in the same beautiful shape it was on the lot!
Contact Chicago Car Transport and we'll arrange your dealer auto shipping!