Military Car Shipping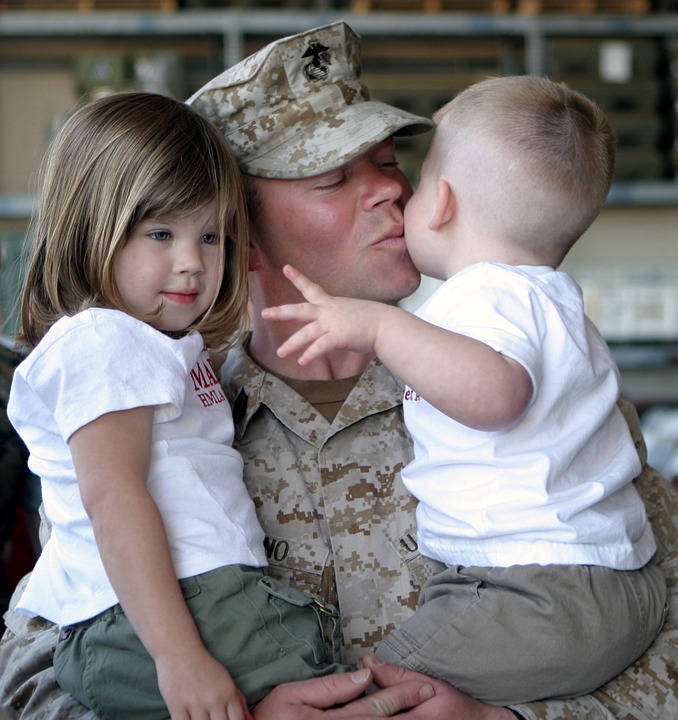 The military does a brave and wonderful thing by protecting our great country. We are grateful for all the sacrifices they make and understand that they too are frequently subject to big life moves. Customarily, brave military men and women are obligated to change bases. Consequently, they need reliable and skilled car transport services to accommodate heavy-duty vehicles.
As with all long-distance car shipping, the key is partnering with an experienced company with a finely-tuned staff that knows how to deal with complicated heavy-duty vehicles. That's where Chicago Car Transport comes in! Our team works tirelessly so that all our customers can relax knowing their vehicle is in good hands.
Military Car Shipping with Chicago Car Transport
At Chicago Car Transport we relish the opportunity to provide top-notch and convenient car shipping for our servicemen and women. We understand the difficult work you do every day for our country, and we're happy to pay it forward. In fact, we offer excellent discounts for our clients. Whether you're in active duty, retired, or the reserves, we want to help you out.
Chicago Car Transport offers swift, efficient, and affordable car shipping to anywhere in the country. No matter how remote the base location, we'll get your heavy-duty military vehicle safely transported within the appointed time frame. We offer our standard shipping style of door-to-door transport which maximizes your convenience. Additionally, we allow you to choose either open or enclosed car transport. After all, we want you to be comfortable with the style of shipping.
Chicago Car Transport understands the urgency of having your vehicle with you… especially for military members. For this situation, we suggest choosing our expedited car shipping.
And, for military members, maybe it's not a car you need transporting but heavy-duty military equipment. We've got the skilled drivers who possess the unique expertise this complicated transport requires.
So, if you require military car shipping, contact Chicago Car Transport today and we'll get you started!